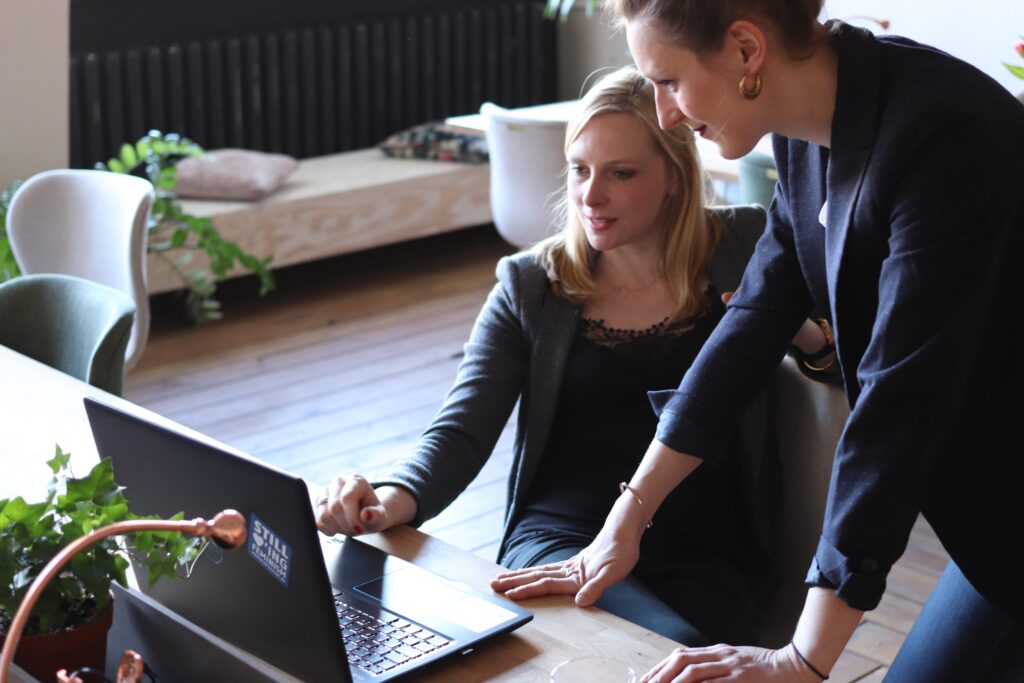 You have been on the educational journey for a long time by now: primary school, secondary school, undergraduate school, followed by graduate school for your masters and now your Ph.D.  It's been a lot of years – likely a long haul – and if you're not yet at the very end of the journey you are at least at the beginning of the final lap.
Only now you're stuck – your dissertation seems like an endless pursuit that's going nowhere, or (if you're in Canada) like an ice jam that refuses to budge and flow downstream. Perhaps you're having difficulty formulating your ideas; you may be over-expanding and trying to write a revised history of the world; or going in the other direction in a too-narrow pursuit.
Your dissertation supervisor may be indifferent, overworked or simply not helpful. Perhaps you have procrastinated too long and are overwhelmed by anxiety and other obligations. The list of contributing factors to a lack of progress is extensive. But, the key question remains: Do you need a dissertation coach and, if so, what can a coach do for you?
Most importantly, a good dissertation coach can provide the individualized support you need to get back on track, complete your dissertation and graduate. A coach can help you articulate your topic and key research questions; advise on the development and organization of each phase, including the introduction, the literature review, the research design and the methodology, and the discussion/conclusion. An effective dissertation coach can provide feedback on the coherence and flow of your writing, as well as offer the emotional and logistical support needed to navigate the myriad of academic and psychological challenges encountered along the way.
Perhaps the best way to express what a dissertation coach can do for you is to quote a client (and now friend) who just completed his doctorate this week:
"Entering the final year of my PhD program, I had lost belief that I could ever finish my dissertation – I was completely blocked and the stress was unbearable. Working with Dr. Cara Weston-Edell week to week, month to month, was the single catalyst that turned everything around for me. The words started coming again, my thoughts became clearer, and my confidence grew.
Cara's coaching included specific feedback on the content, structure, and direction of my dissertation, as well as best practices on how to navigate the end stages of a doctoral program. In addition, and most important for me, Cara was an indispensable dialogue partner. Her useful insights and probing questions, her empathy and humor, kept me engaged, reignited my passion for the project, and held me accountable as I genuinely looked forward to our weekly conversations."     – Austin R., Milwaukee
If you're looking for extra support in moving forward and making 2021 the year you finish your dissertation, contact me for a complimentary coaching call. We'll tackle it together.