Finish Your PhD – Dissertation Coaching Services by Dr. Cara Weston
Isn't it time to break free of the overwhelming cycle of stress and procrastination? Save substantial time, money and energy with professional dissertation coaching targeted specifically to your needs. 
I support doctoral and masters students so they can successfully finish their dissertations, graduate and move on to the next fabulous phase of their lives. Individualized dissertation help that works! 
You may be juggling work and family, as well as the demanding requirements of graduate studies. Procrastination, writer's block and avoidance may be your current companions. Let me assure you: the feeling of drowning in constant anxiety and overwhelm doesn't have to be a permanent state.
I understand the challenges because I've been there myself as a graduate student…and have worked successfully as a dissertation coach with many other students and colleagues who have as well. We made it to the other side of the graduation finish line and you can too. 
 Research shows that the keys to dissertation completion are effective support and strategy.  I provide dissertation mentoring that addresses both key aspects.
I've coached many students just like you, in need of personalized Ph.D. guidance. 
How I help you get to the finish line as your dissertation coach

 
  Together, we clarify your current dissertation challenges, put a clear action plan in place that's focused and doable and work together to make it happen, collaboratively and efficiently. Depending on your needs, I provide targeted feedback on all phases of the process, including your proposal development, literature review, research methodology and design, analysis, discussion, defence preparation, academic writing development and committee navigation.  We will likely share a few laughs along the way! 
Regular weekly meetings and ongoing email communication ensure accountability while providing individualized dissertation coaching services.   

Graduation is within reach and I will Get you there. Book a complimentary session to discuss your DISSERTATION project and find out how I can help.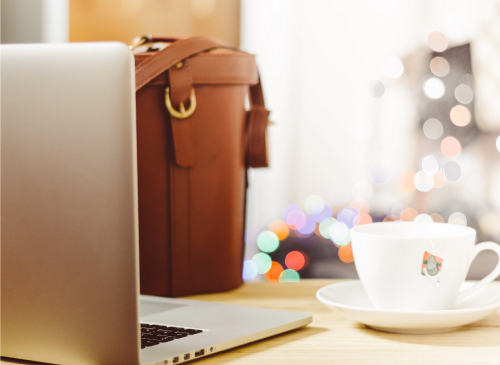 WHY DISSERTATION COACHING?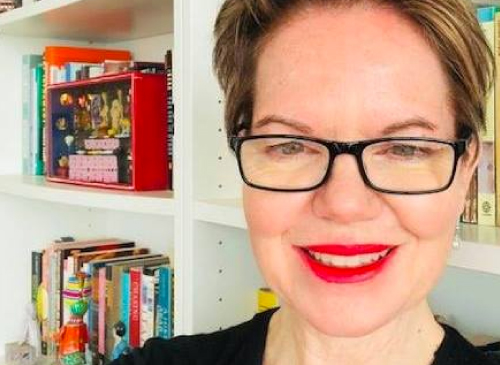 MEET YOUR PhD COACH, DR. CARA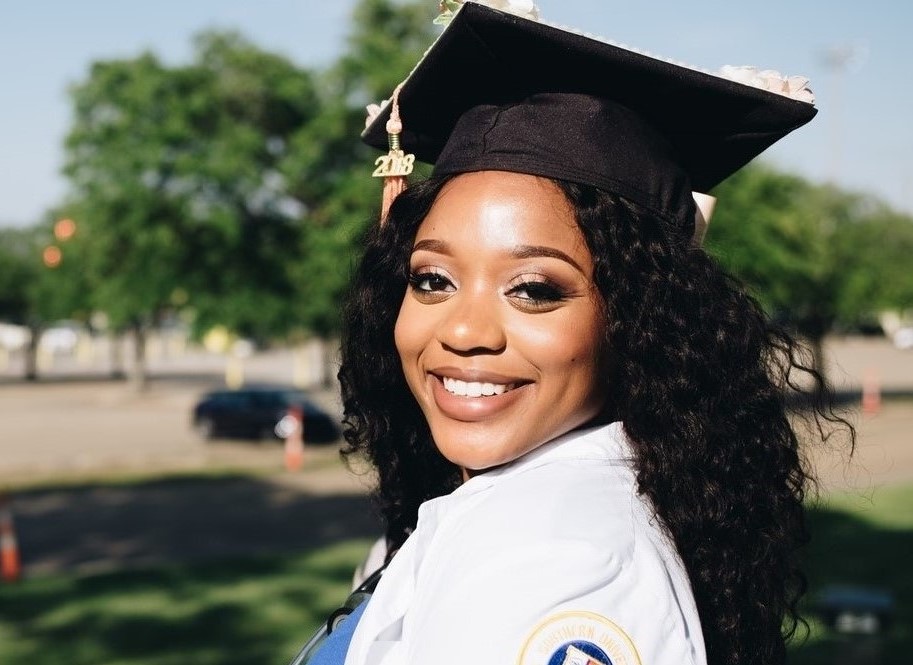 WORK WITH ME – LET'S GET IT DONE!
My Approach As Your Dissertation Coach
As your dissertation coach, I meet you where you are, taking into account your particular strengths, needs and challenges. I don't believe in a one-size-fits-all approach. The dissertation coaching services I provide goes beyond the mechanics of Ph.D. completion because your academic project does not take place in a vacuum. You may be working professionally full or part-time, raising a family, volunteering and managing many other real world tasks.   
Together, we take a holistic look at where you are now with your project, your academic goals, your lifestyle and your desired timeline. We craft an individualized, strategic plan for dissertation completion that fits into your schedule as seamlessly as possible.
We'll decide together which approach is right for you: a fast track, intensive approach with a firm deadline or a slower-paced dissertation process that maximizes every learning opportunity at your disposal. As you progress, we will revisit our strategies as required to keep your project moving forward. 
My dissertation coaching services have helped countless students just like you. Let's take you there! 
My individualized support can help you make remarkable

progress

 
The reality is that many dissertation students do not receive the support they need through their programs. Following the completion of coursework, it's all too common for graduate students to be left alone to work through what can become an amorphous project without concrete deadlines. Added to this is the variable approaches dissertation chairs or supervisors can take to working with students.
While many supervisors provide effective guidance and are responsive, others are hands-off and provide very little help. Dissertation Complete Coaching meets the needs of doctoral and masters students who are not getting the support they require to make progress and graduate. All one-on-one dissertation clients work directly with Dr. Cara Weston-Edell and receive targeted mentorship as part of their coaching package.
Dissertation Complete Coaching support includes:
Weekly individual coaching calls (via phone or Zoom)

A strategic accountability plan for dissertation completion

Unlimited access to Dr. Cara via email 

Ongoing feedback on your working draft

Comprehensive assistance throughout each phase of your dissertation process
Depending on dissertation client needs, specific areas of coaching assistance can include:
Helping you develop and refine your topic and research questions/hypotheses

Providing assistance with determining your problem and purpose statements

Supporting the development and organization of the literature review

Giving feedback and advice on your methodology, findings and discussion chapters

Helping you work through the structure, development and organization of each chapter

Preparing you for proposal and final defense presentations

Providing ongoing feedback on your writing and helping you address suggestions and edits from your supervisor and committee members

Navigating supervisor and committee conflicts and challenges

Strategically helping you stay organized, set goals, and meet deadlines
​

What my coaching clients say:
"After recovering from an illness, I needed help jumpstarting my daily writing routine when I fell out of practice. I reached out to Dr. Weston and we worked together to develop a plan to improve my writing discipline. We discussed writing strategies during our sessions, but more importantly we worked on how to incorporate my scholarship into my everyday life."
Max E., Concordia University
"Writing is a living practice, meaning that we must consider it essential to our intellectual lives. Dr. Weston showed genuine interest in my project and asked insightful questions on the research, often opening up new venues for exploration. I immediately noticed in short time that my productivity increased and I am confident that I will complete this draft in no time. If you require support in finishing your project, I strongly recommend working with Cara."
Jason W., York University
"Dr. Cara provided insight into how to prepare my project and she helped me to develop necessary research skills, supported with her wealth of experience.  She was quick to respond to any issues and went the extra mile to assist me throughout while allowing me to develop my own ideas, approaches and skills. I can honestly say that without the support I received from Cara, my final project would not have been anywhere close to what I was able to achieve. Knowing that there was a person with extensive experience in research and the desire to see me succeed to my full potential really pushed me to stay on track and improve my capabilities. I recommend Dissertation Complete Coaching to anyone embarking on their graduate level research project and dissertation."                                                                                            
                  G. Smith, Middlesex University 
I'M HERE TO HELP YOU MAKE IT ACROSS THE PHD FINISH LINE. Book a complimentary session to discuss your academic project and find out how my dissertation coaching help.
© 2023 Dissertation Complete Coaching. All Rights Reserved. | Policies