Finish Your Ph.D. with Dissertation Coach Dr. Cara
I help doctoral and masters students successfully finish their dissertations, graduate and move on to the next fabulous phase of their lives. Individualized dissertation coaching that works!
You may be juggling work and family, as well as the demanding requirements of graduate studies. Procrastination, writer's block and avoidance may be your current companions. Let me assure you: the feeling of drowning in constant stress and overwhelm doesn't have to be a permanent state. I understand the challenges because I've been there myself as a graduate student…and have worked successfully as a dissertation coach with many other students and colleagues who have as well. We made it to the other side of the graduation finish line and you can too.
Research shows that the keys to dissertation completion are effective support and strategy. I provide dissertation mentoring that addresses both key aspects.
I've coached many students just like you, in need of personalized Ph.D. guidance.
How I get you to the finish line as your dissertation coach.
Together, we clarify your current dissertation challenges, put a clear action plan in place that's focused and doable and work together to make it happen, collaboratively and efficiently. Depending on your needs, I provide targeted feedback on all phases of the process, including your proposal development, literature review, research methodology and design, analysis, defence preparation, writing development and committee navigation. We will likely share a few laughs along the way!
Regular weekly meetings and ongoing email communication ensure accountability while providing individualized dissertation support.
Graduation is within reach and I will Get you there. Book a complimentary session to discuss your DISSERTATION project and find out how I can help.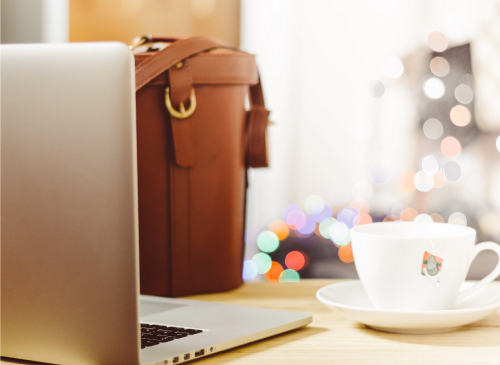 WHY DISSERTATION COACHING?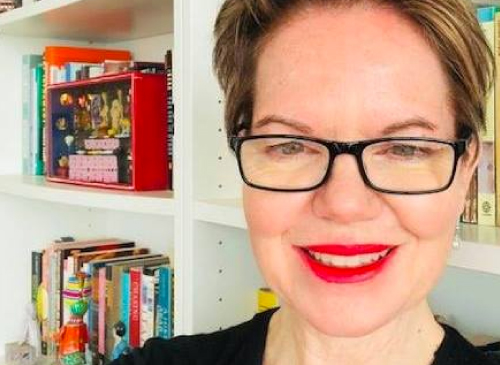 MEET YOUR PhD COACH, DR. CARA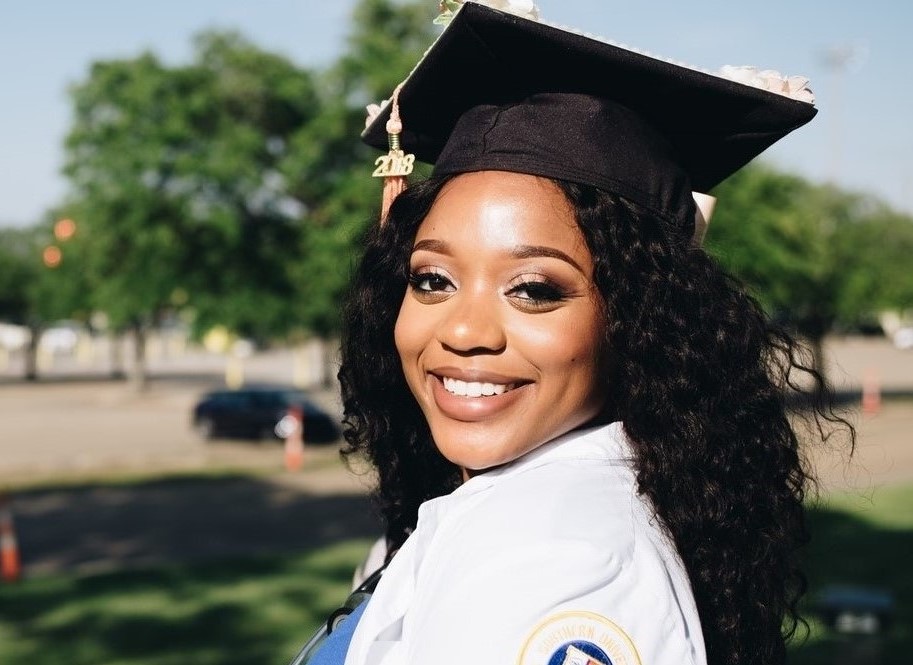 WORK WITH ME –
LET'S GET IT DONE!
I'M HERE TO HELP YOU MAKE IT ACROSS THE PHD FINISH LINE. Book a complimentary session to discuss your academic project and find out how my dissertation coaching help.