Finish Your Ph.D. with Dr. Cara
I help doctoral and masters students successfully complete their dissertations, graduate and move on to the next fabulous phase of their lives.
You may be juggling work and family, as well as the demanding requirements of graduate studies.   Let me assure you that the feeling of drowning in constant stress and overwhelm doesn't have to be a permanent state. I understand the challenges, because I've been there myself and have worked with many other students and colleagues who have as well.   We made it to the other side of the graduation finish line and you can too.
Research shows that the keys to dissertation completion are effective support and strategy.  I work with you on both.
Together, we clarify what your current dissertation challenges are, put a clear action plan in place that's focused and do-able and work together to make it happen…collaboratively and efficiently.  We will likely even share a few laughs along the way!
Regular, weekly meetings and ongoing email communication ensure accountability while providing targeted support.
Book a complimentary session to discuss your project and find out how I can help. Graduation is within reach and I will help you get there.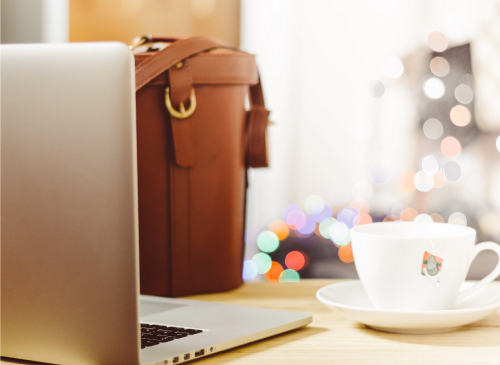 WHY DISSERTATION COACHING?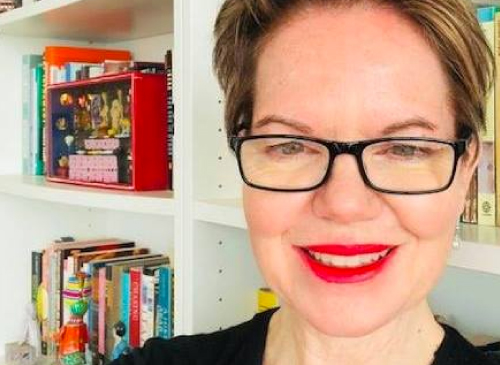 MEET YOUR COACH, DR. CARA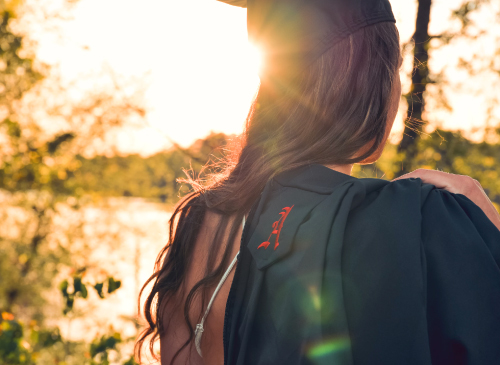 WORK WITH ME – LET'S GET IT DONE!
"After recovering from an illness, I needed help jumpstarting my daily writing routine when I fell out of practice. I reached out to Dr. Weston and we worked together to develop a plan to improve my writing discipline. We discussed writing strategies during our sessions, but more importantly we worked on how to incorporate my scholarship into my everyday life." 
Max E., Concordia University
"Writing is a living practice, meaning that we must consider it essential to our intellectual lives.  Dr. Weston showed genuine interest in my project and asked insightful questions on the research, often opening up new venues for exploration. I immediately noticed in short time that my productivity increased and I am confident that I will complete this draft in no time. If you require support in finishing your project, I strongly recommend working with Cara."
Jason W., York University
I'M HERE TO HELP YOU MAKE IT ACROSS THE FINISH LINE. Book a complimentary session to discuss your project and find out how I can help.